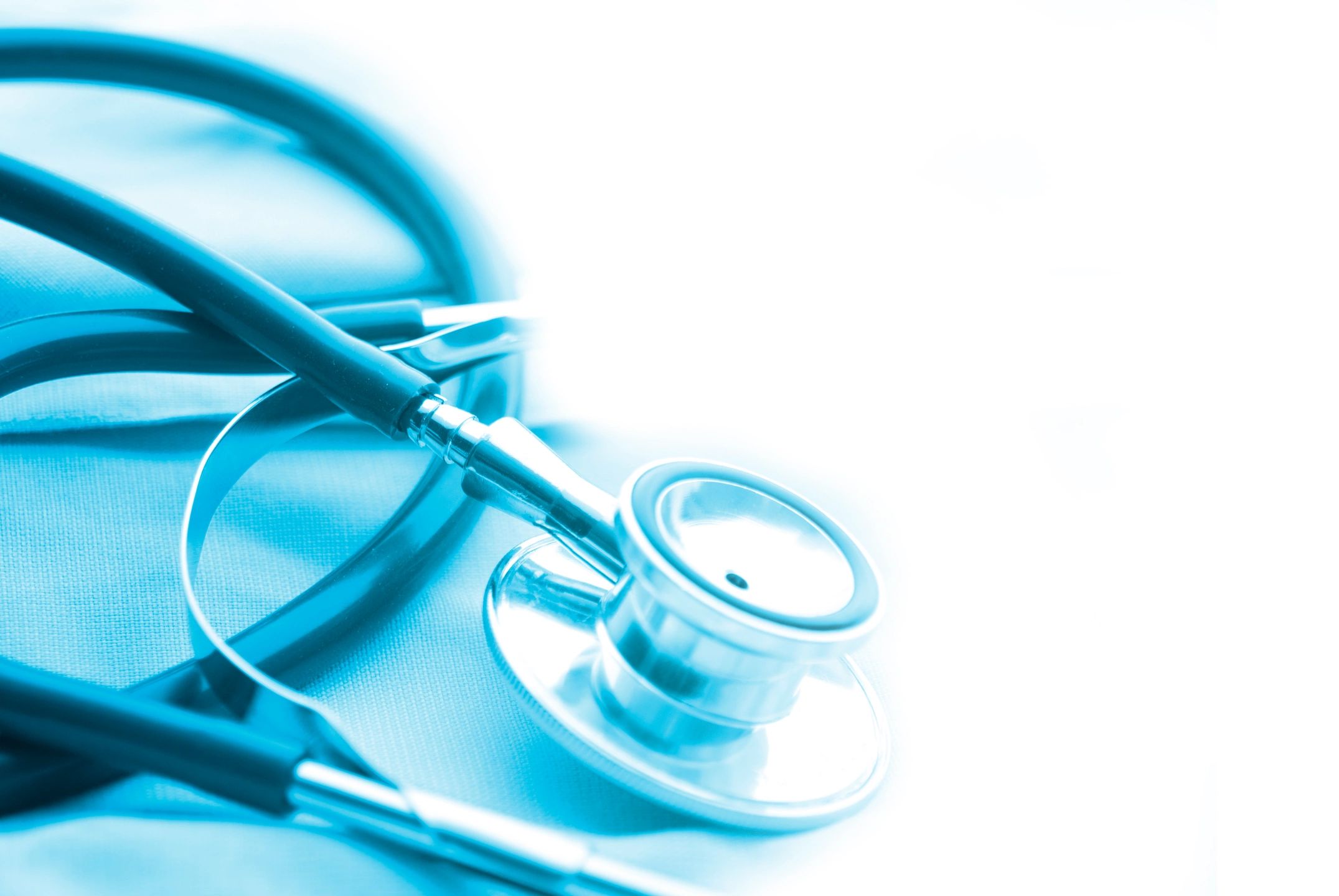 Individual health insurance is an option for those who are self-employed, in between jobs, or simply need medical insurance.
We help business owners better spend the money they are already spending on health insurance through multiple customized solutions.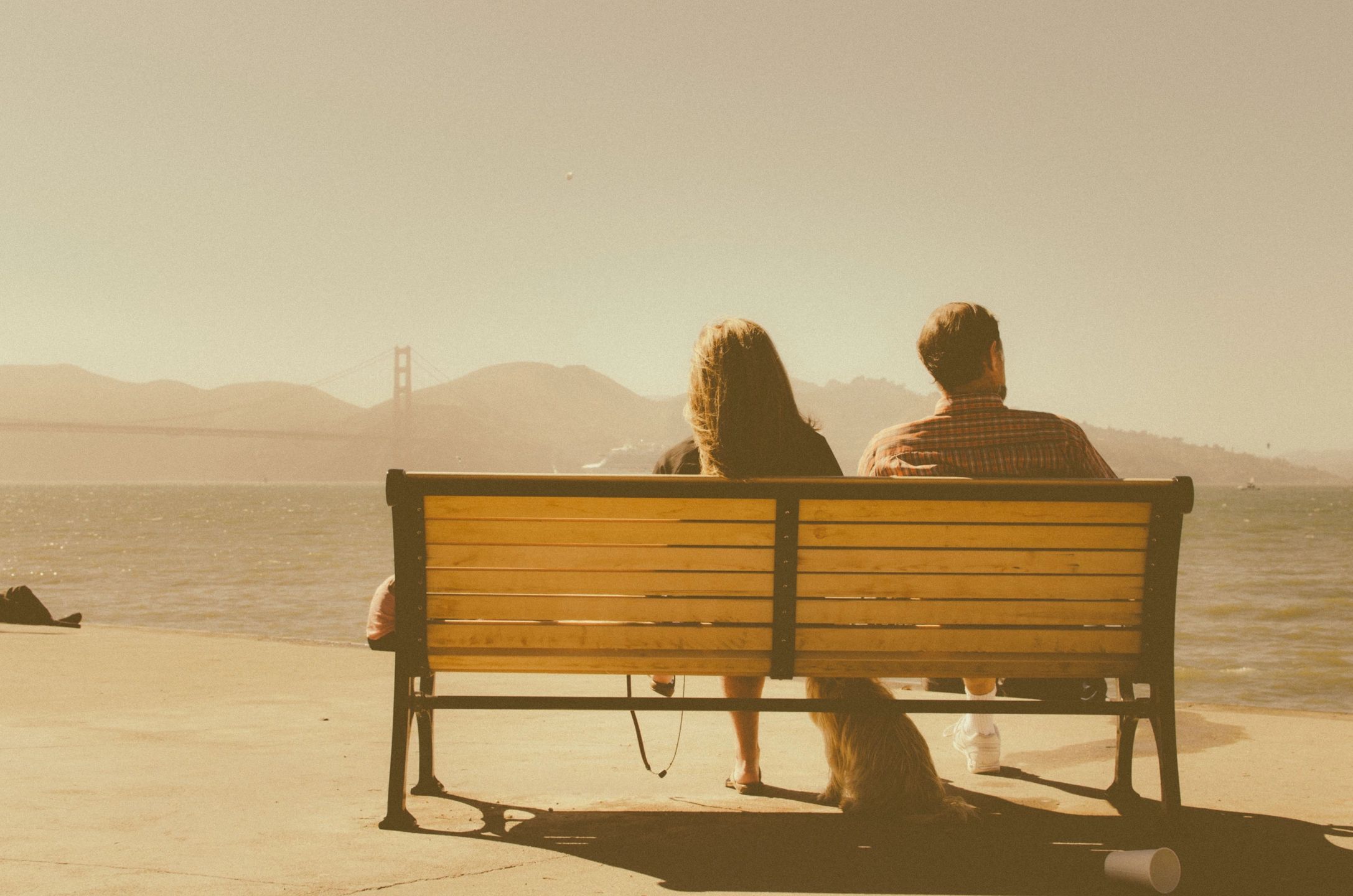 There are many different Medicare options and everyone you talk to claims they are in the "best" plan. They may be in the right plan for themselves, however, that same plan may not fit for you. Let one of our Specialists educate you to find "your" plan.
There are options for Dental. You can purchase insurance to cover some of your expenses, or you can purchase a discount program that is right for you. Either way make sure your dentist is in network, or select a new in-network dentist.